Responsibility at Musti

We make the life of pets and their parents easier, safer and more fun.

As a forerunner in our market, we want to do it responsibly. For us, this means putting the welfare of pets and people first, having high standards for quality, safety and expertise, as well as always looking into more sustainable ways to develop our business.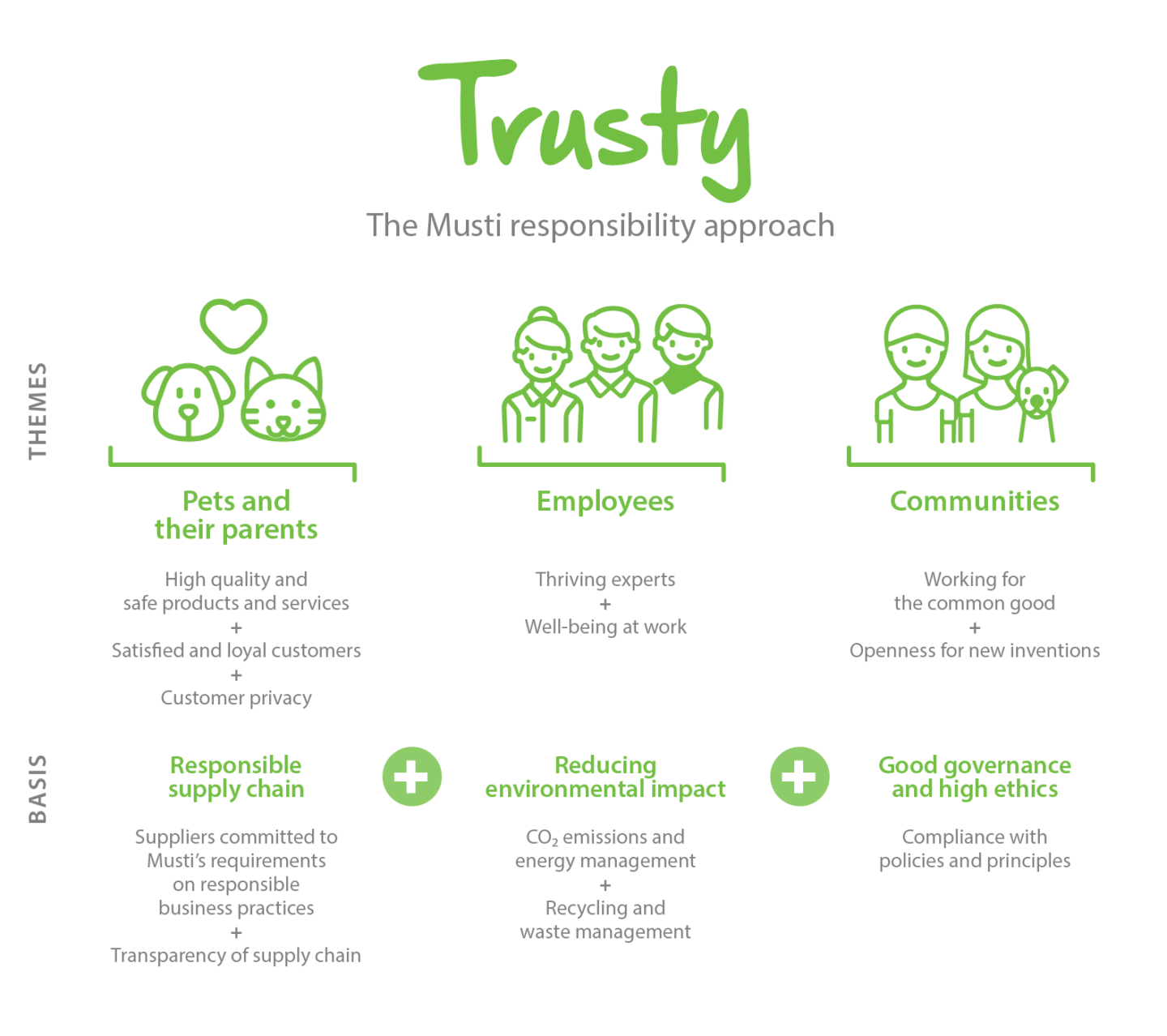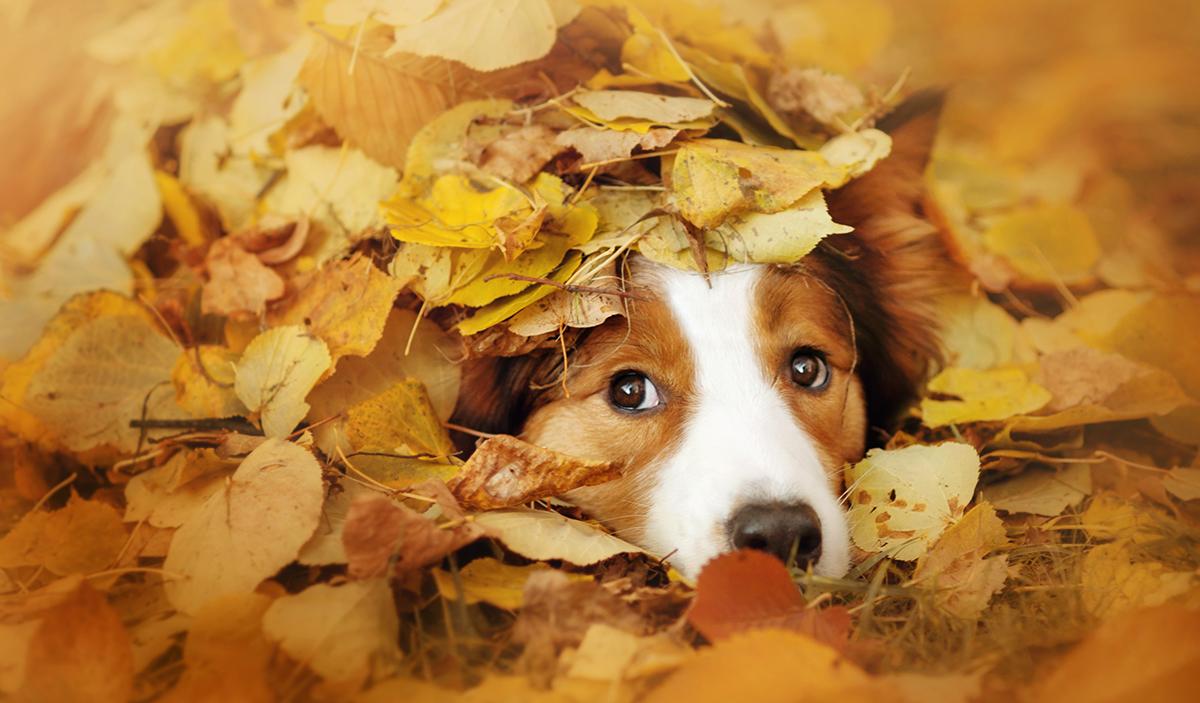 Responsibility reporting
Musti Group has published a Non-Financial Information Report for the financial year 2022.
Read the report
Stories about responsibility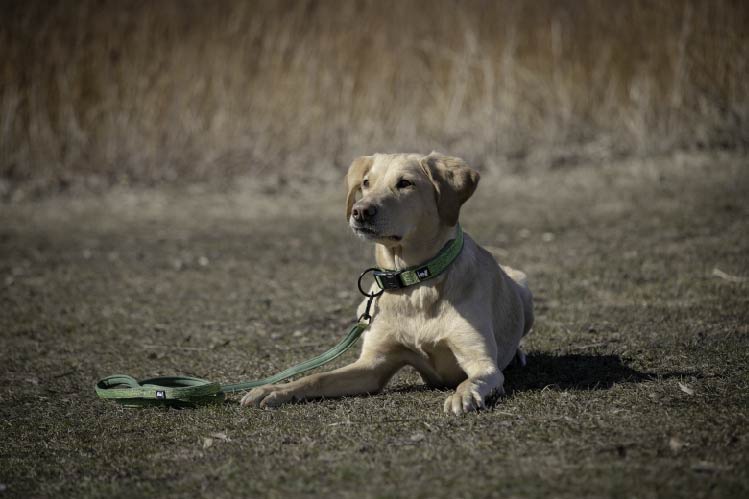 Feel Active takes dogs and their parents sustainably outdoors
Reducing environmental impacts is one of the basic principles that guides everything we do at Musti. We want to make sure that our products are high-quality and have a long life cycle. High-quality Feel Active products make outdoor activities safe and fun in every season.
Read more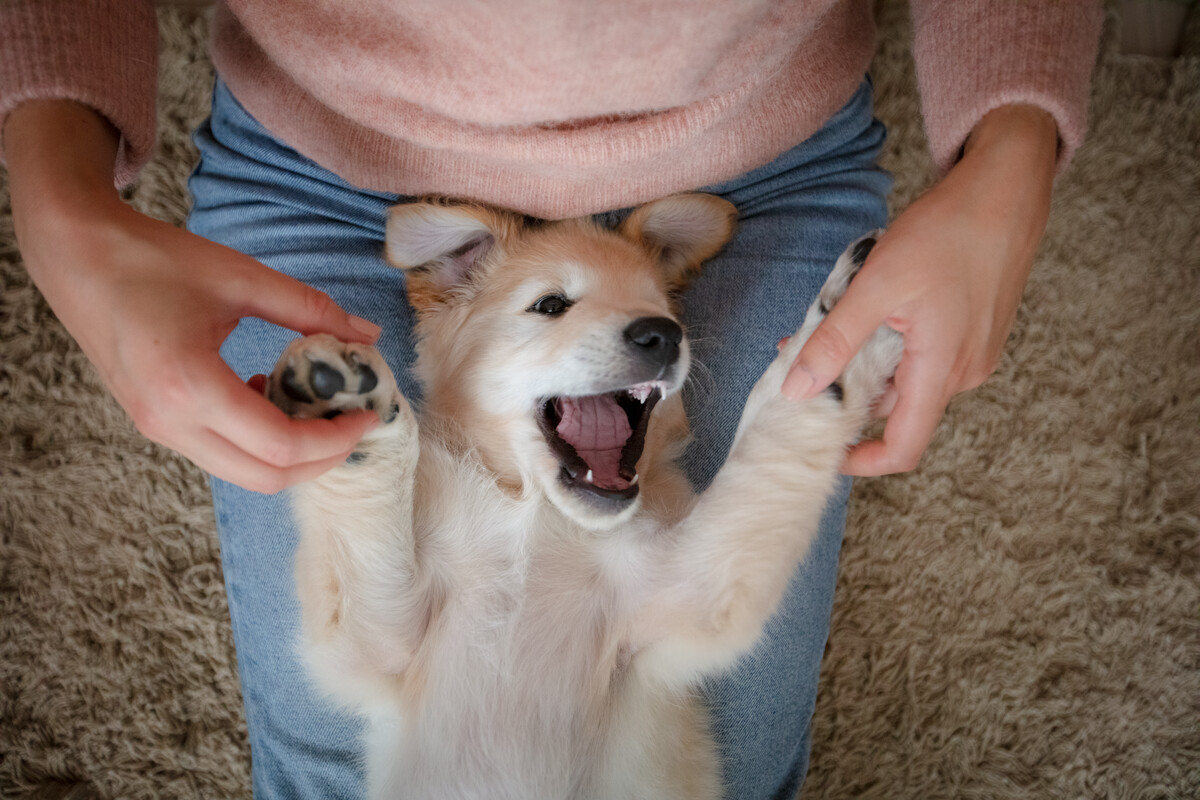 Lend a helping paw – Musti is working for the common good
One of our core values is working for the common good. Together with several associations and organizations across the Nordics, we work for a more animal-friendly future.
Read more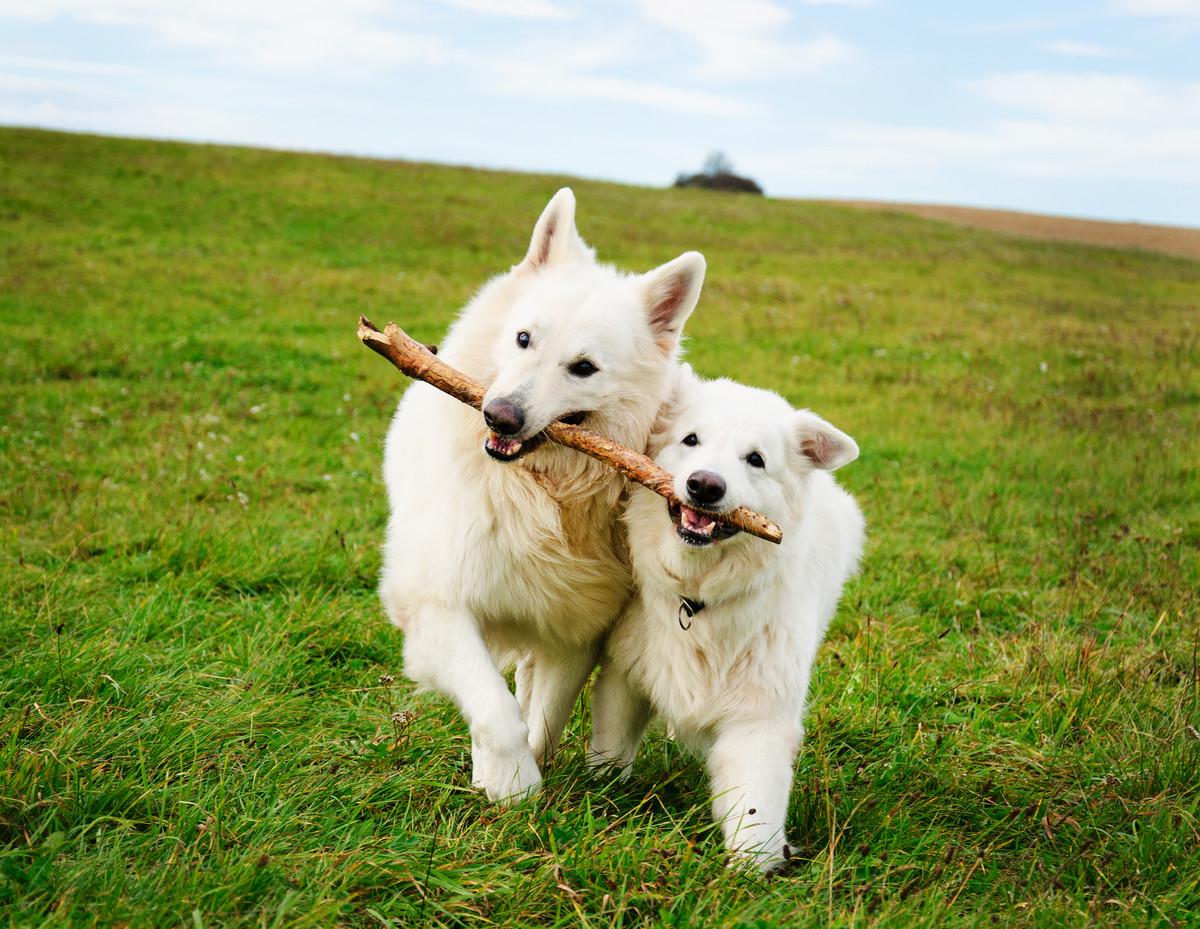 Paw in paw: More support for rescue pet parents
Musti believes in working for the common good, and our goal is to offer reliable and topical advice – every day. When pet parents decide to adopt a homeless pet, Musti wants to be there to support the whole family.
Read the story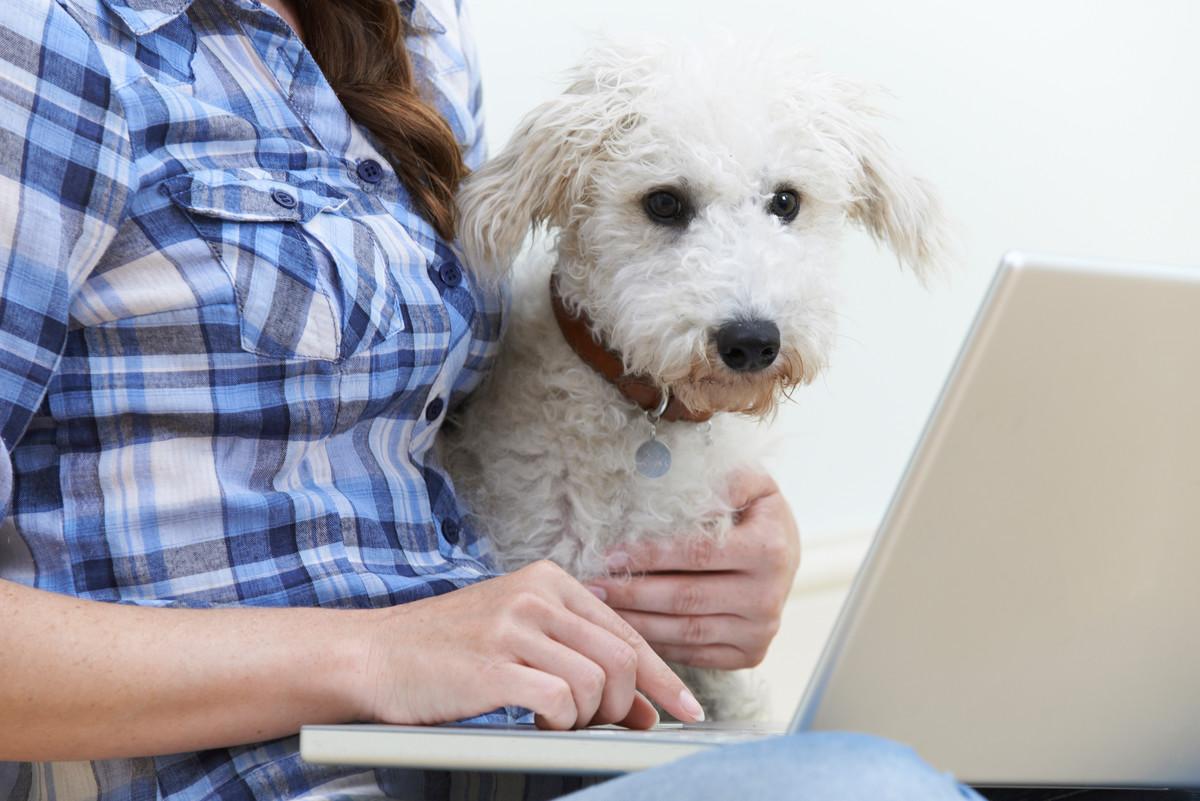 Pawcademy: training our pack of Musti experts
Musti Group has over a thousand pet experts across the Nordic countries putting their heart into their work. We all care deeply for animals – but the well-being and development of our own pack are also top priorities for us. Musti Pawcademy is our framework for doing just this.
Read the story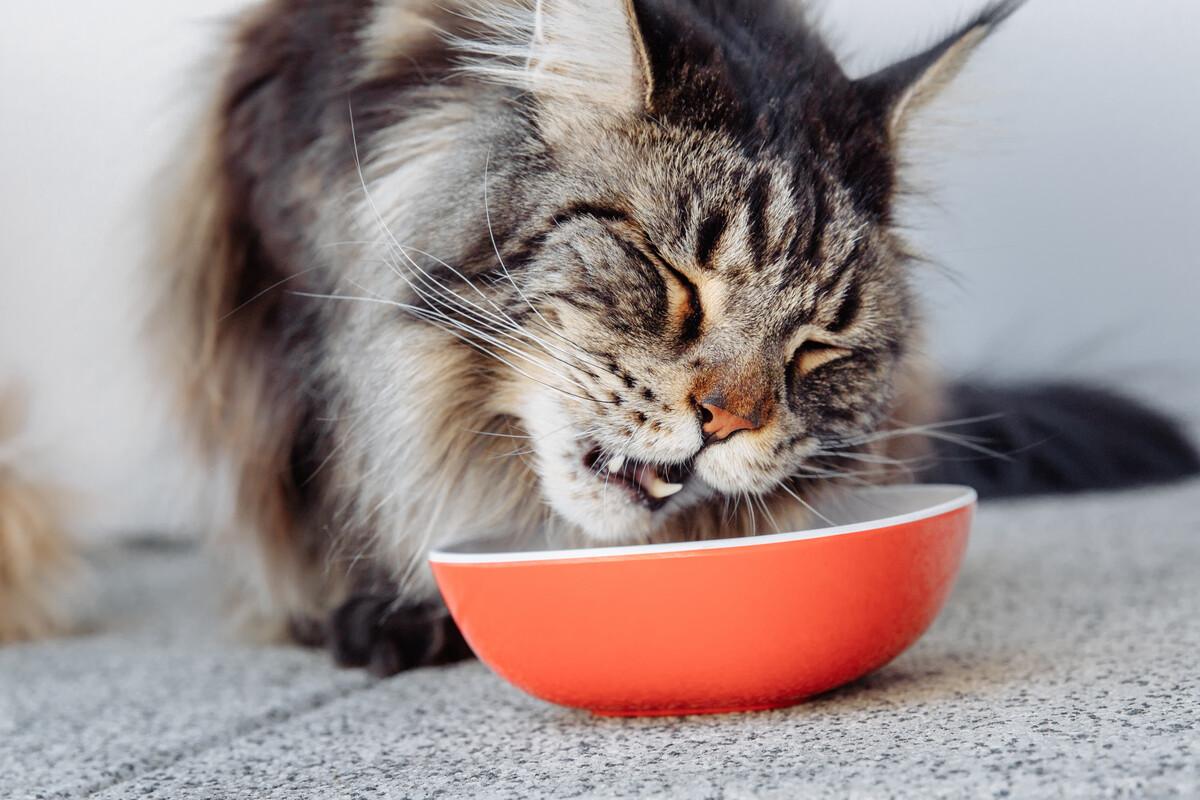 Smaak – cat range delicacies
Musti puts the welfare of pets and their parents first. Our mission is to help pet parents to take care of all their pet's needs – in a sustainable way. Therefore, we are happy to introduce a new addition to our delicious Smaak product line: dry and wet cat foods.
Read the story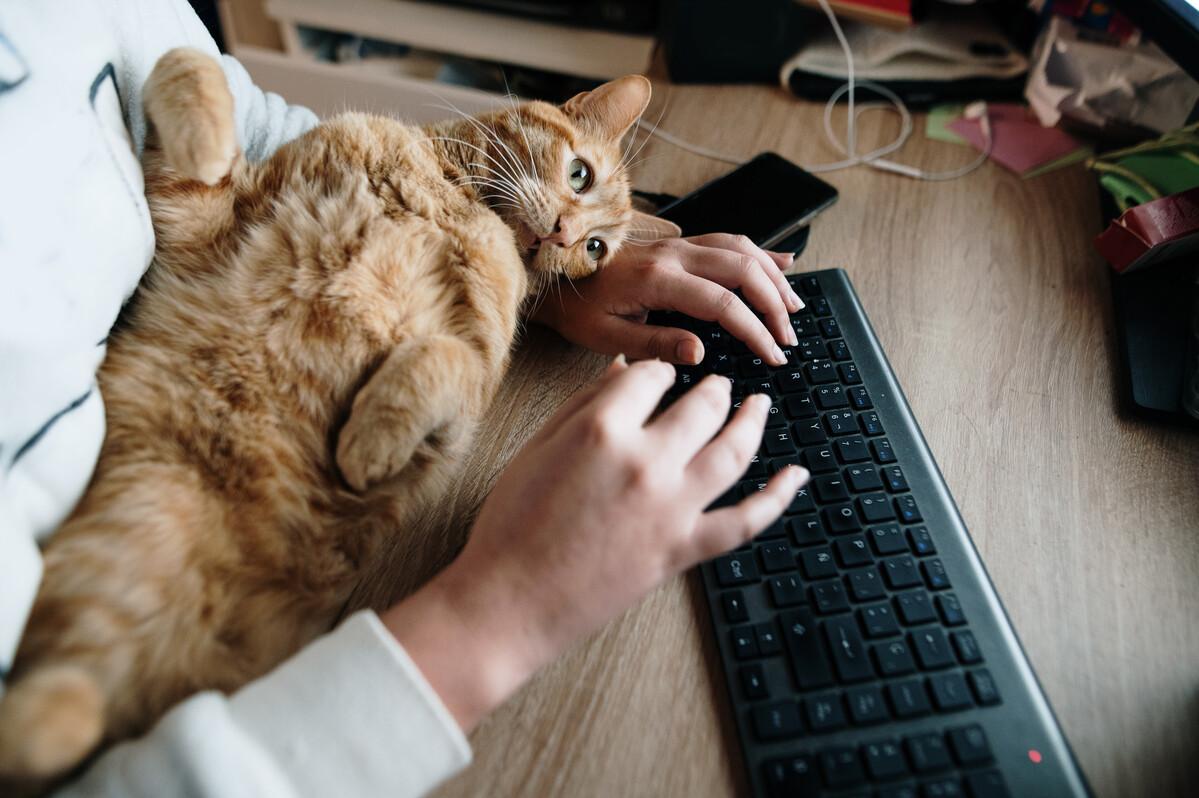 Live lectures with our experts connect pet parents with pet experts
Musti is all about supporting the well-being of pets and their parents. Musti's new Live lectures bring true experts in specific pet care field close to our customers, no matter where they are.
Read the story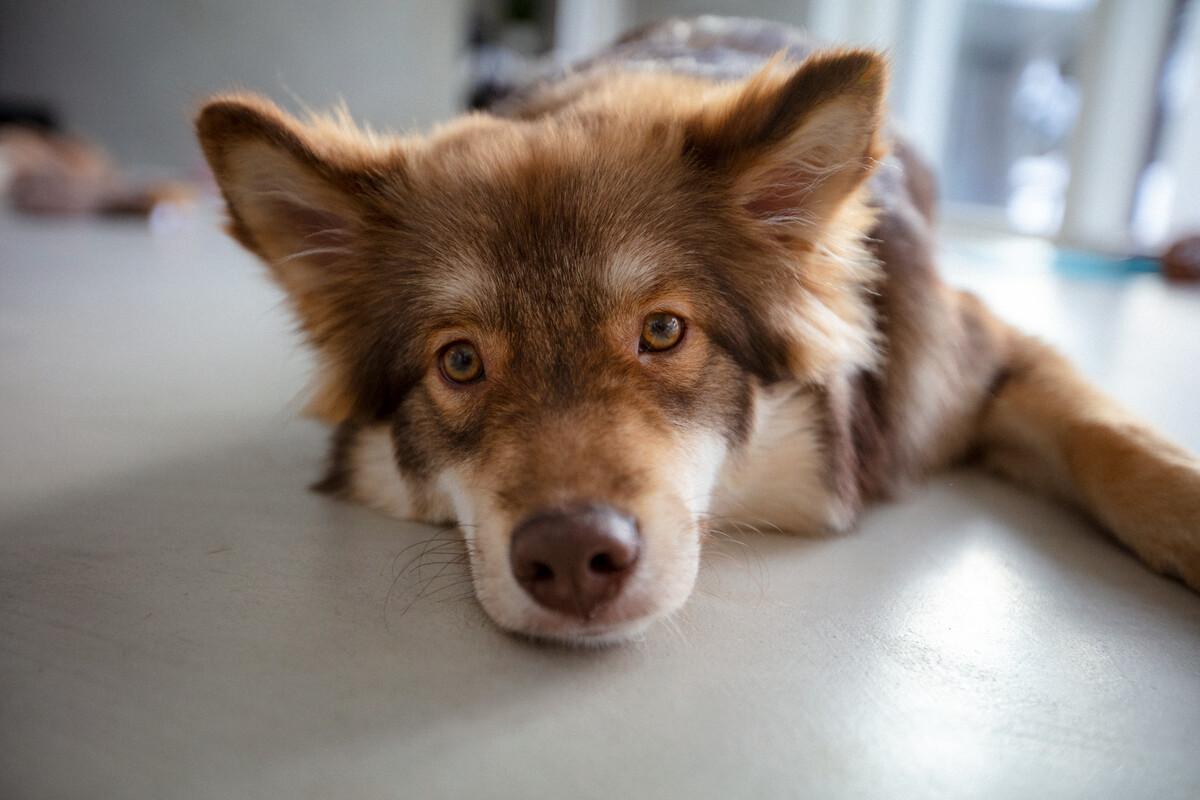 Pets in the office: a win-win-win policy
At Musti Group, pets are our passion. It's not enough that our employees are happy with their workplace, their pets should be too. For us, being a pet-friendly company means, for example, that pets are welcome in all our offices and stores.
Read the story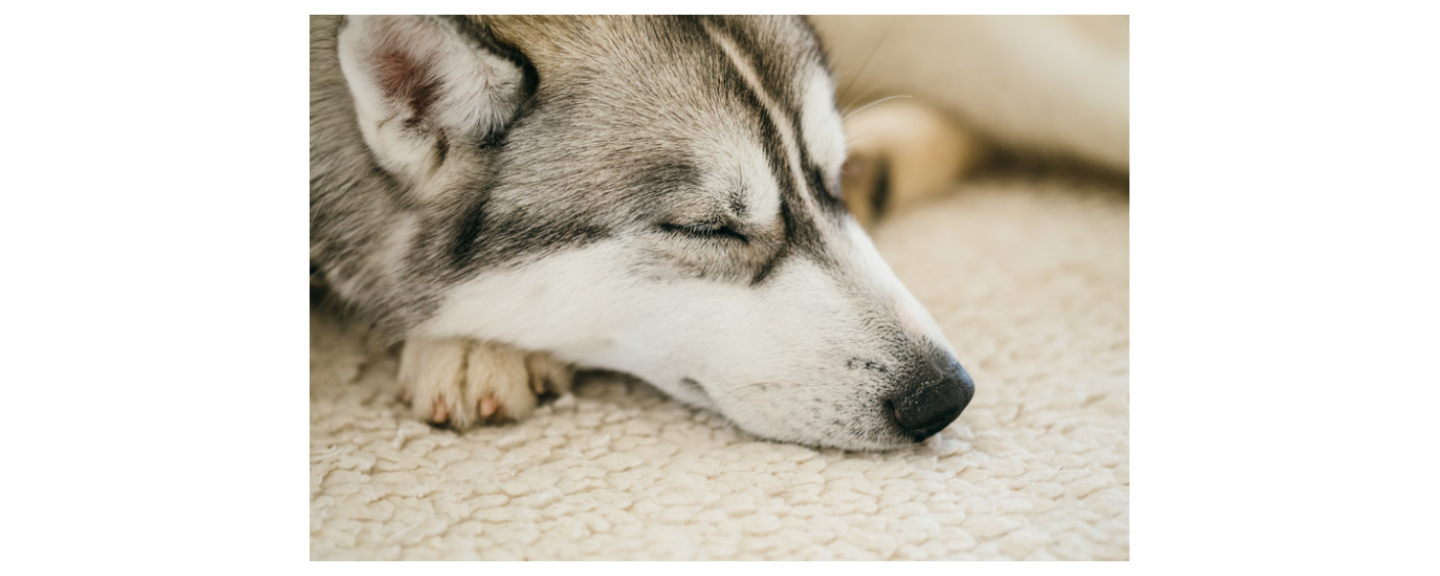 Resploot for play and sleep with good conscience
Musti wants it to be easy for pets and their parents to make sustainable choices. An important element in this ambition is a brand called RESPLOOT® that offers a selection of pet beds and toys made of recycled PET bottles.
Read the story
Smaak – no nonsense local food for dogs
An increasing number of pet parents appreciate dog food that is locally produced and has a low carbon pawprint. We now proudly present Smaak – a no nonsense local food with transparent supply chain and low carbon production!
Read the story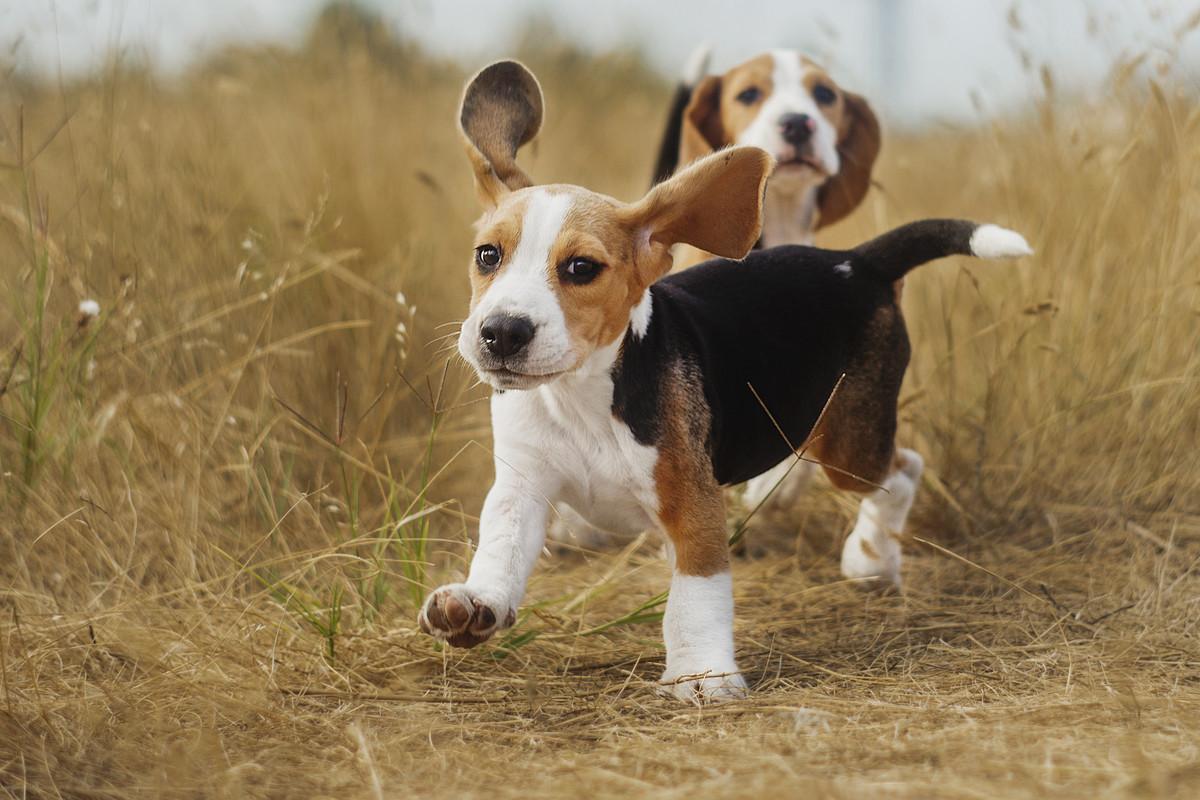 Together against puppy mills
To help future pet parents, we have gathered five tips to avoid puppy mills together with Finland's busiest online marketplace Tori.fi.
Read the story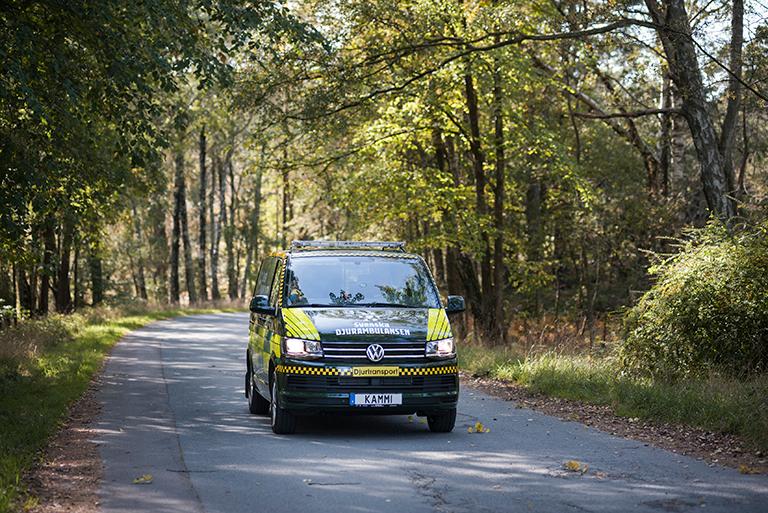 Supporting the Swedish Animal Ambulance together with our clients
We are proud to support an amazing organization in Sweden helping pets and their parents in difficult situations.
Read the story
Read all stories
Our own pack at Musti works diligently on responsibility together with our partners and customers.