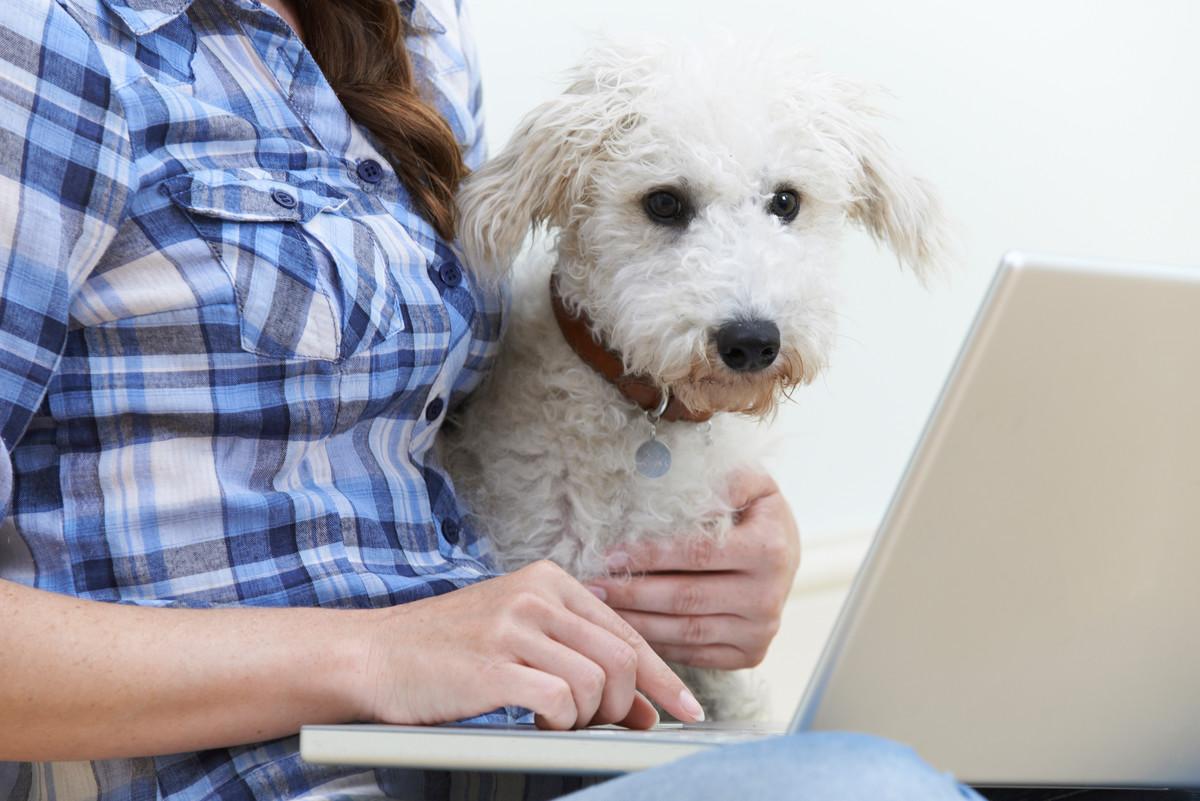 Pawcademy: training our pack of Musti experts
Musti Group has over a thousand pet experts across the Nordic countries putting their heart into their work. We all care deeply for animals – but the well-being and development of our own pack are also top priorities for us. Musti Pawcademy is our framework for doing just this.

Employee wellbeing and development is one of the main themes of Trusty, Musti's responsibility approach. Without our people, we would not be able to serve our customers and grow our business.
To make sure Musti experts have the best possible know-how and skills, we invest significantly in competence development, training, and education. Pawcademy was launched in 2021 to bring together all the different elements of competence building at Musti.
"We want to make sure that our staff feels confident in selling our products and serving our customers in the best possible way," says Nanna Martin-Löf, Head of Human Resources and Corporate Social Responsibility at Musti Group. "We also want to see our employees develop as professionals. This is particularly true when it comes to the many Musti colleagues for whom we are the very first workplace."
A mix of mandatory and inspirational elements
Pawcademy consists of three main competence development areas: E-learnings, Face-to-face training, and Community learning. All training and recordings are available on an online platform that is accessible to our employees at any time.
"The e-learnings form the basis of Musti Pawcademy. They include mandatory training on topics such as Musti's Code of Conduct and sustainability, and every colleague has a tailor-made learning path based on their role," explains Martin-Löf. "We typically want our new employees to complete these mandatory e-learnings within the first 1-12 weeks of their employment, so that they have a good idea of what Musti is all about."
Musti Pawcademy's Face-to-face sessions, on the other hand, are opportunities for our store and office managers to meet up and be inspired by each other and, in some cases, by external speakers.
Sharing ideas for maximized learning
Musti Pawcademy's Community learning is all about sharing information and providing training to our staff organized by our partners, such as vocational schools or pet trainers.
To share information, tips, and inspiration, we organize a monthly live training session around specific themes, such as claw clipping, where an expert will show how this is done and what to consider – live. These are also great opportunities to introduce new products and their selling points, including any sustainability features they may have.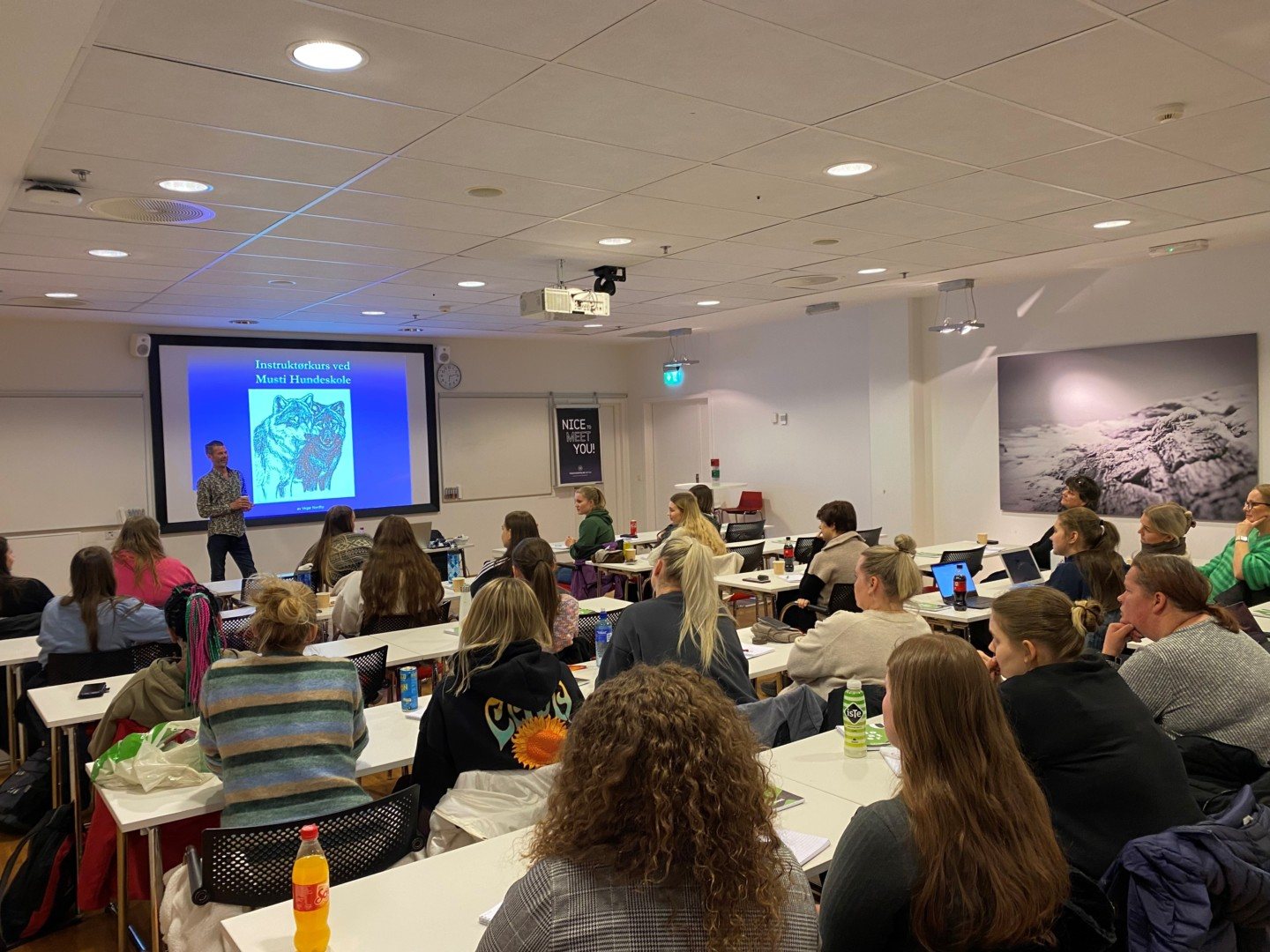 "We have about 300-400 participants in these live sessions on average, which I think is a clear indicator of people being interested in the topics we cover," says Martin-Löf. "Our staff also proactively provides excellent ideas on topics for the sessions, and we do some crowdsourcing to fish further ideas from our colleagues. In the next year, leadership will be a key focus area."