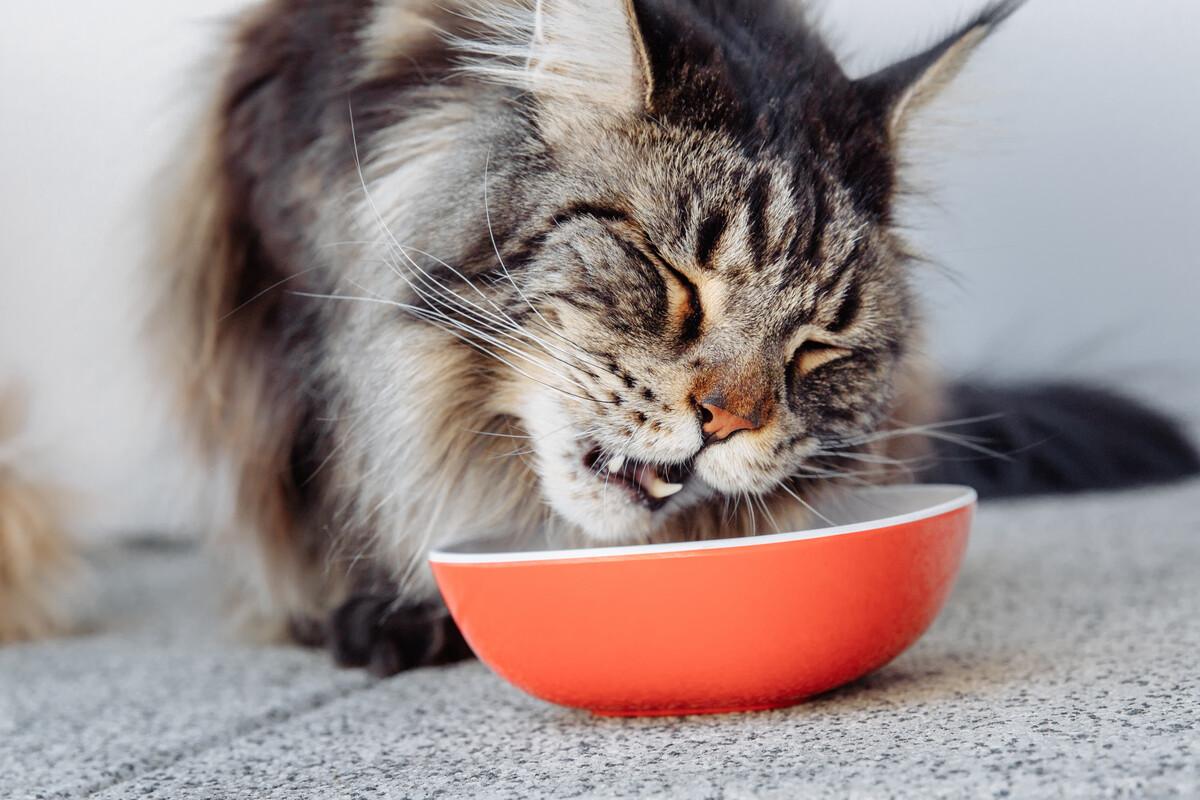 Smaak – cat range delicacies
Musti puts the welfare of pets and their parents first. Our mission is to help pet parents to take care of all their pet's needs – in a sustainable way. Therefore, we are happy to introduce a new addition to our delicious Smaak product line: dry and wet cat foods.
"Smaak cat foods have been developed together with specialists in pet care and nutrition The dry raw materials are Nordic and the recipes simple. Pet parents do not need to be professionals to understand what the products contain," says Product Group Manager Miia Montonen.
Tasty options for a wide range of kitties
Smaak products for cats have been developed by putting taste and nutritiousness first. "The palatability of food is incredibly important for cats. The right mouthfeel is also essential, so we have made all cat foods very crunchy and munchable," Montonen says.
Cats are carnivores, which is why all Smaak dry cat food products contain local Finnish chicken. Smaak provides products for the diverse needs of cats: nutritious meals for kittens, a choice with lower fat for neutered or sterilized cats and a grain-free option.
"It is important that all cats get balanced and nutritious food. For example, growing kittens need more good fatty acids, so Nordic salmon is added to the delicious mix to provide them," Montonen explains.
Neutered and sterilized cats may be less active and therefore gain weight more easily. Smaak makes sure that less energy does not mean less taste. "Besides the fresh meat, Smaak cat foods contain chicken fat and chicken liver stock to maximize the deliciousness," Montonen says.
Grain free options may suit to cats with allergies or delicate stomachs. The carbs come from potatoes and the meat is local chicken – simple and tasty!
Sustainable and no nonsense
Musti works to promote a greener society. We actively seek ways to reduce logistics emissions and our goal is to use 100% renewable energy sources in all our Nordic operations. "The electricity for the Smaak dry food factory in Lieto comes from renewable sources and the factory has its own solar panels, which significantly reduces the carbon pawprint of Smaak products.
Using local raw materials in Smaak dry products brings many benefits. "Local raw materials are essential for Smaak, and the shorter transport routes to the Lieto factory also reduce carbon emissions," Montonen says. The short and transparent supply chain enables Musti to track the origin of the chicken all the way back to the farms.
Musti Group is the first company in the global pet industry to sign the UN Global Compact responsibility initiative, to which Smaak's production and supply chain are also committed. The Ten Principles of the Global Compact cover human rights, labor, the environment, and anti-corruption.