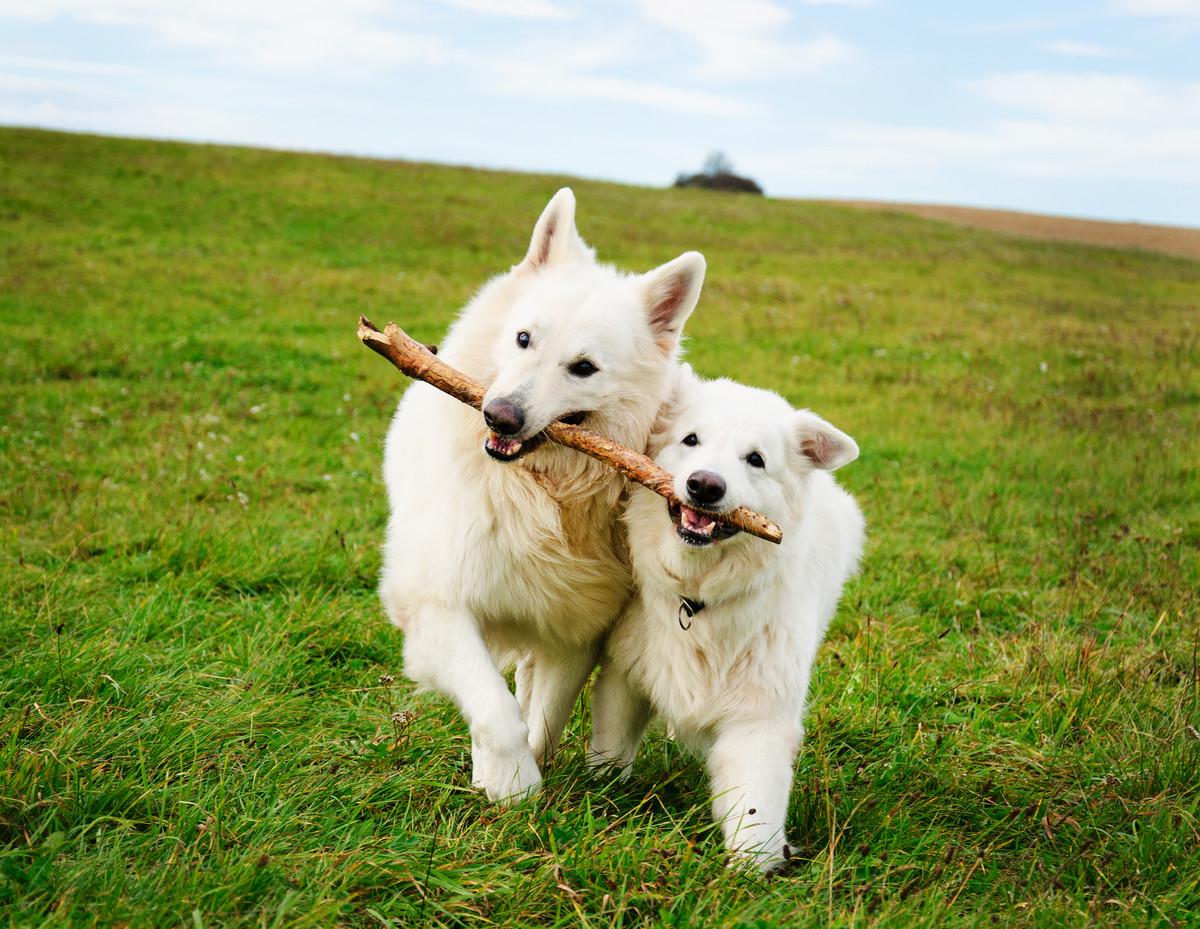 Paw in paw: More support for rescue pet parents
Musti believes in working for the common good, and our goal is to offer reliable and topical advice – every day.Taking care of pets and their parents in need is rooted deep in our company culture. When pet parents decide to adopt a homeless pet, Musti wants to be there to support the whole family. Rescue pet organizations are constantly busy finding families for homeless pets.
"Getting or adopting a new pet is always a big decision. Those who want to welcome a new pet in their homes should always think of their resources and life situation with a long-term perspective," says Essi Kivelä, Marketing Automation Manager at Musti Group and a parent of two rescue dogs.
Individual support for pet parents
The Rescue Pet concept is Musti's way of giving a helping hand to pet parents adopting a homeless pet. "Rescue pets might have challenges, such as health or behavior problems, and pet parents should be prepared for those. It is important that a pet that has already once been abandoned does not end up searching for a new home again," Kivelä explains.
The Rescue Pet concept is a new addition to Musti ja Mirri's loyalty program in Finland. The concept will also be introduced to the loyalty programs of Musti in Norway and Arken Zoo in Sweden later this year. Tips and advice for rescue pet parents are provided on Musti ja Mirri's website, including articles on taking care of rescue pets and suggestions of helpful products and services.
"Pet parents who have joined the loyalty program can tell us about their adopted pet on the website and receive a newsletter program with personalized tips and offers," Kivelä says.
"Our goal is to support pet parents at all times. We want to provide useful tips, relevant products, and training services that a parent of a rescue pet might need. We try our best to support and encourage responsible rescue pet adoption and are there to help pets and their families adapt to their new life together," she adds.
Responsible rescue activity
Rescue pet organizations are sometimes mixed up with puppy mills. Musti wants to fight that misconception. "Responsible rescue pet organizations aim at finding a home that best suits the pet. It is always a good idea to have an open and honest discussion with the rescue organization to ensure that the pet and the family are a good match," Kivelä points out.
Pet parents can also follow tips and advice on rescue pets on Musti ja Mirri's social media. "There is often a strong sense of community around rescue pet activity, and that is something we really want to support," Kivelä says. Therefore, Musti encourages people to join the rescue community and contribute to the common good!