Our responsibility themes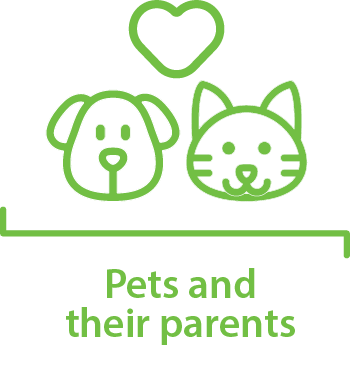 Responsibility for pets and their parents
Musti is all about supporting the well-being of pets and their parents. We believe in collaboration and in designing our assortment and services together with customers.

We want to give pets a chance to get their voices heard. Our experts help customers take care of all their pets' needs. Our goal is to offer reliable and topical advice every day. Our customer feedback shows that we are known and trusted especially for our warm and informed service.

Trusted expert advice, a high-quality assortment, omnichannel convenience and a growing suite of services form a responsible concept for modern pet parents. Every product we sell is tested either by our own expert team or by a client panel.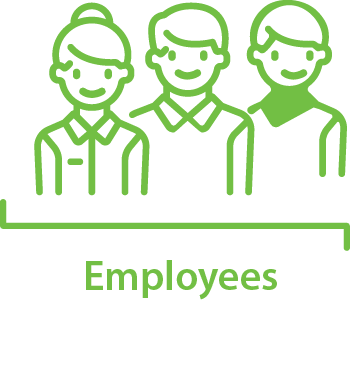 Employees
Musti Group has over 1,100 experts across the Nordic countries putting their heart into their work. We all care deeply for animals and each other, too.
Musti as an employer wants to take good care of the well-being of our own pack. We invest in trainings and education to increase the know-how of the Musti experts. We are the very first workplace for many of our employees and want to see them grow into thriving experts.
Our employee well-being is reflected in high employee satisfaction levels, with Musti ja Mirri also ranking high in the Great Place to Work awards. Although there is always room for improvement, we are proud to have built together a working environment where every human, cat, dog or rabbit belongs.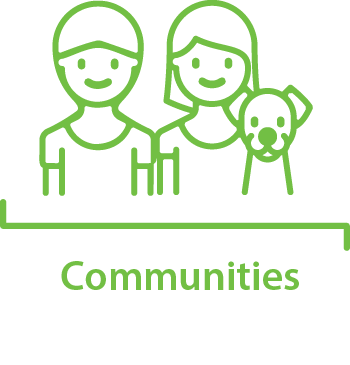 Communities
We want to have a positive impact in the communities where we live and do our business. Together with our customers, employees and partners, we work for the common good. We are open for collaboration opportunities and new innovations.
Taking care of pets and their parents in need is rooted deep in our company culture, and we encourage our employees to keep their eyes and ears open. If we find out that someone needs our help, we are not afraid to act.
We lend our helping paw to big and small animal welfare associations across the Nordic countries that need help in their important work. We look for ways to work together and support them.
Basis
Responsible supply chain, reducing environmental impact as well as good governance and ethics form the basis for everything we do.
Responsible supply chain
Suppliers committed to Musti's requirements on responsible business practices
We seek partners with whom to develop our operations in the long term. We expect our suppliers to commit to Musti's requirements on responsible business practices​. Following the Musti Supplier Code of Conduct and all national laws and regulations is imperative. We and the amfori BSCI monitor audit our suppliers in high-risk countries for their performance. Continuous improvement is the mindset both for ourselves and our suppliers.
Reducing environmental impact
CO2 emissions and energy management + Recycling and waste management
Combating climate change and the sustainable use of materials are among the biggest topics of our time. We have identified the key environmental impacts of our operations. Essential topics include logistics, energy use and packaging. We reduce our environmental impact through concrete and measurable actions. That means increasing the share of renewable energy and cutting emissions produced by logistics. We reuse and recycle packaging materials and work to reduce packaging all in all.
Good governance and high ethics
Compliance with policies and principles
We promote fair business practices. We treat pets, their parents and our employees in a fair and equal manner. Musti sells and markets its products in an ethical and non-harassing manner. As the only pet specialty business, Musti has committed to the United Nations Global Compact. All our employees are expected to follow Musti's policies ​and principles. We provide ethics training and other support for daily work.​