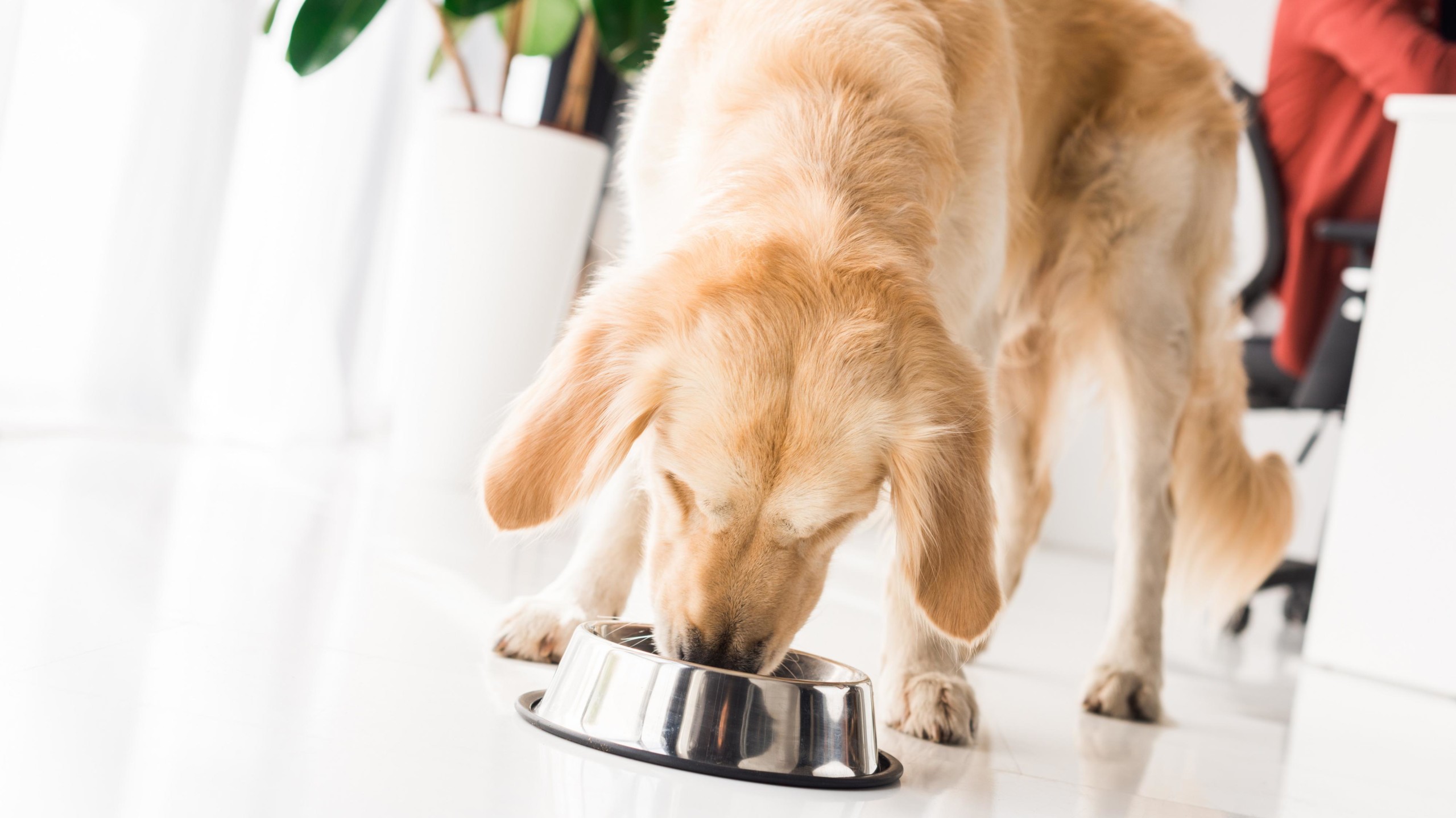 Smaak – no nonsense local food for dogs
Musti is all about supporting the well-being of pets and their parents. We believe in collaboration and in designing our assortment and services together with customers. The demand for local and sustainable products is on the rise (also according to our study from 2020), and Musti is happy to answer this call.
An increasing number of pet parents appreciate dog food that is locally produced and has a low carbon pawprint. Musti did not have a product with this exact profile, so our Nordic R&D team got to work and used their expert understanding of Nordic living conditions. As a result, we now proudly present Smaak, a whole new product line!
"Smaak products are developed and made in Finland. The products are all about simple, honest home cooking: a high fresh meat or fish content and excellent raw materials. They are made in a brand-new factory in Lieto, Finland. Most of the ingredients are available just around the corner, which means lower logistics emissions", says Group Category Manager Anu Heikkilä.
Maximum taste, zero nonsense
The Smaak product line includes five dry food options for dogs of various sizes and ages in addition to dogs with special nutritional needs. Only Nordic chicken or fish is used in the production of Smaak. The chicken comes from same farms as human food and is a side stream of that production, consisting of meat processing byproducts. Super quality, super sustainable.
"We wanted to make it as easy as possible for pet parents to choose a local product. We have put a lot of thought into the recipe of the product and can now proudly say that this truly is a no nonsense product with a maximum taste", confirms Heikkilä.
The recipe for sustainability is delicious: some oat, barley and potato of Finnish origin, plenty of fresh Finnish chicken with ground linseeds and prebiotics for gut health. Plus some Nordic herbs and berries to support the dog's wholesome wellbeing with vitamins and antioxidants. As some dogs cannot eat grains or chicken, one of the products is grain free and contains Nordic fish (salmon, Baltic herring and Baltic sprat) to delight more sensitive dogs.
Transparent supply chain, low carbon production
The Lieto Smaak factory is located in the middle of the Finnish agricultural landscape, and the ingredients come mainly from local producers. The supply chain is transparent: Musti can track the origin of the chicken all the way back to the farms. Most of the fish, such as the Baltic herring (also known as superfood!), is caught and processed in Finland. In other words, the Smaak production strongly supports Finnish labour and employment – yet another reason to try these sustainable goodies.
Musti works to promote a greener society. We actively seek ways to reduce logistics emissions and aim at using 100% renewable energy sources in our Nordic operations. The Lieto factory contributes to this goal, as all the energy used in the manufacturing process of Smaak is fully renewable, and the factory has its own solar panels that contribute to the overall energy need of the factory.
Musti Group is the first company in the global pet industry to sign the UN Global Compact responsibility initiative, to which also Smaak's production and supply chain are committed. The Ten Principles of the Global Compact cover Human Rights, Labour, Environment and Anti-Corruption.