CEO's review
In connection with Musti's IPO marketing brochure on January 31, 2020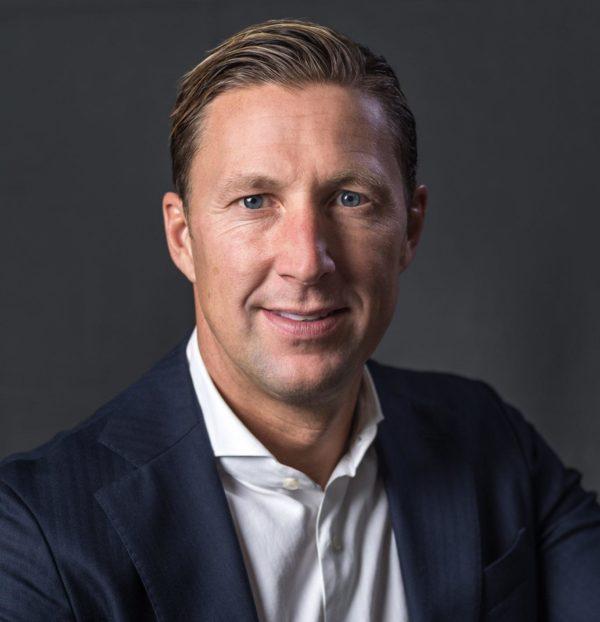 Musti is the leading Nordic pet care company that operates an omnichannel business model to cater for the needs of pets and their parents across Finland, Sweden and Norway. Our story started 30 years ago along with the establishment of the first Musti ja Mirri store that has grown into a well-recognized brand in Finland. Today, we operate an omnichannel model under various locally well-known brands across the Nordic countries. At the end of financial year 2019, Musti had over 277 stores and 20.7% of our net sales were generated through the online channel.
Pet humanisation is a major trend that continues to have a profound impact on the global pet care market. People are increasingly treating their dogs and cats like members of their family, spending more on high-quality food and a more diverse range of products and services.
The increasing prevalence of Pet Parents across the Nordic countries has led to a channel shift towards pet specialists. Musti's concept is built around expert advice, high-quality assortment and omnichannel business model. We cater to the needs of pet parents, as we provide them with a range of high-quality products combined with an enjoyable shopping experience. Our store personnel's unique know-how enables them to recommend the most suitable products to the customers, further driving customer satisfaction, trust and loyalty.
Nordic pet care market is resilient, underpinned by purchasing non-discretionary categories such as food, cat litter and veterinary services.Historically, the market has developed at a stable rate, having grown at a compounded annual growth rate of 4.6% since 2013. The market is expected to grow at a 4.1% compounded annual growth rate to 2023. It has been seen that consumers display a willingness to sustain spend on pet care through economic downturns, preferring to cut expenditure on alternative categories. In the Nordic countries this phenomenon was clearly evidenced throughout the 2007–2009 downturn.
Our core strategy is to continue developing our value proposition and serving our customers even better in the Nordic markets with a focus on pet parents. We aim to continue our growth path by winning new customers from a prospective clientele representing the Nordic pool of 5.2 million pets1. We aim to continue gaining market share from the groceries and small independent pet specialists by growing share of wallet within our existing customers, expanding our store and service network as well as growing the share of sales from own & exclusive products. Our growth strategy is supported by well-defined country plans and ongoing initiatives for each of Musti's key markets.
We will focus on driving gross margins through increased share of own & exclusive products and leveraging scale in procurement, pricing and category management. With our fully invested platform, we are ready to drive operating leverage and scale benefits.
Our long-term objectives are to continue our strong customer acquisition momentum to reach sales of at least EUR 350 million by the financial year 2023 and an EBITA margin of 10–12% in mid to long term with steadily improving profile. We aim to maintain net debt in relation to adjusted EBITDA below 2.5x in the long term, and according to Musti's dividend policy, we strive to pay a dividend corresponding to 60–80% of net profit. Any potential dividend shall take into account acquisitions, the financial position, cash flow and future growth opportunities.
David Rönnberg
CEO
___
1Including cats and dogs, as there is no data available of smaller pets