CEO's review
From Musti's Half-year financial report Q2/2020, 6 May 2020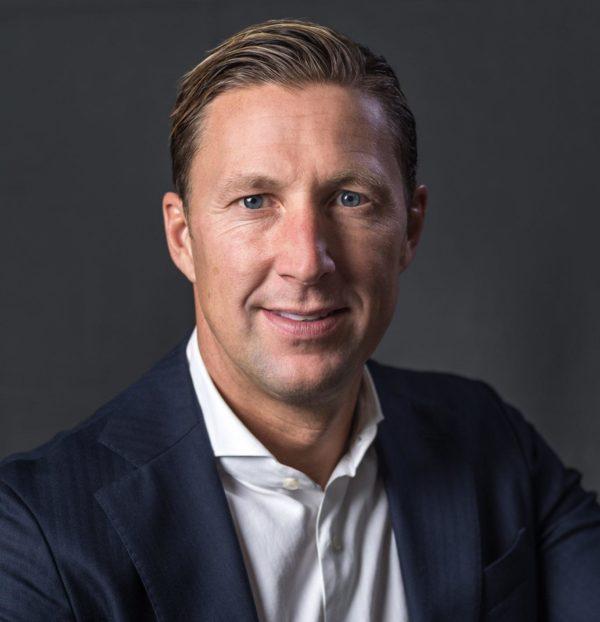 We are pleased with Musti's strong second quarter of the financial year 2020. Amid the disruptions caused by the coronavirus pandemic, our net sales grew by 15.9 per cent to EUR 68.4 million compared to the corresponding period last year and our like-for-like sales growth was 14.8 per cent. The growth was mainly driven by the increased number of new customers. The strong performance showed both in the like-for-like store sales growth of 10.0 per cent and the online growth of 31.0 per cent.
In Q2, we continued to focus on growth and gaining market share especially in online channels. We won new customers by investing in growth and offering good availability of products and fast local deliveries. Our strong omnichannel strategy and scalable platform have served us well, as we have seen a strong shift from stores to online channels due to the pandemic. This has been clearly visible in all of our online channels. After its online platform change in Q1, Peten Koiratarvike performed strongly in Q2 supported by marketing efforts and increased online demand.
Similar to groceries, there was a spike also in pet food demand when the coronavirus restrictions were implemented across the Nordics, but its effect on our total quarterly growth was limited, as it only impacted the last two weeks of the quarter. Musti's underlying growth has continued strong after Q2.
Musti is focusing on profitable growth, supported by the scalable platform and efficient cost control. This work was evident in the profitability development in Q2 as Musti's adjusted EBITA increased by 15.8% to EUR 5.5 million and adjusted EBITA margin was on par with the comparison period at 8.1%. The adjusted EBITA improvement was mainly due to increase in sales, partly offset by a slightly lower gross margin due to the increased share of online sales. Our operating profit decreased by 10.3% to EUR 2.1 million due to costs related to the IPO in Q2.
We continued to have a strong cash flow from operating activities, growing by 36.5% to EUR 4.8 million.
All three segments – Finland, Sweden and Norway – showed strong like-for-like sales growth in Q2. Adjusted EBITA margins in Sweden and Norway continued to converge towards Finland's level, in line with our objectives.
During the pandemic, our top priorities have been to keep our staff and customers safe and to maintain our ability to deliver high-quality service to our customers even under exceptional circumstances. We have paid rigorous attention to store hygiene and employee health, adjusted our store opening hours and strengthened our online capacity and warehouse functions to deliver the increased number of online purchases quickly and reliably. We are happy that during March we reached our all-time high Net Promoter Score in customer satisfaction feedback.
The pet care market has proven to be resilient to economic downturns in the past. Non-discretionary categories such as food, cat litter and veterinary services make up approximately 76 per cent of total market spend. During the coronavirus pandemic, the resilience of our business, comparable to grocery stores, has been apparent. We will continue to take operational actions and adjust cost base while we aim to serve our customers according to their channel preference, win new customers and keep our staff and customers safe.
We believe the trends driving the pet care market, such as the pet parenting megatrend and pet population growth, will remain robust also during and after the pandemic. Historically, the amount of puppy registrations has increased during economic downturns. This has been evident for example in Finland in the 1990s recession and during the financial crisis in 2008–2009.
Finally, I want to take this opportunity to thank everyone at Musti for their dedication and efforts during this difficult time. I am extremely proud of our work. Our mission is to make the life of pets and their parents easier, safer and more fun, and we have been able to do that even under these exceptional circumstances.
David Rönnberg
CEO