CEO's review
Musti Group's October 2022 – December 2022 Interim Report Q1 2023, 31 January 2023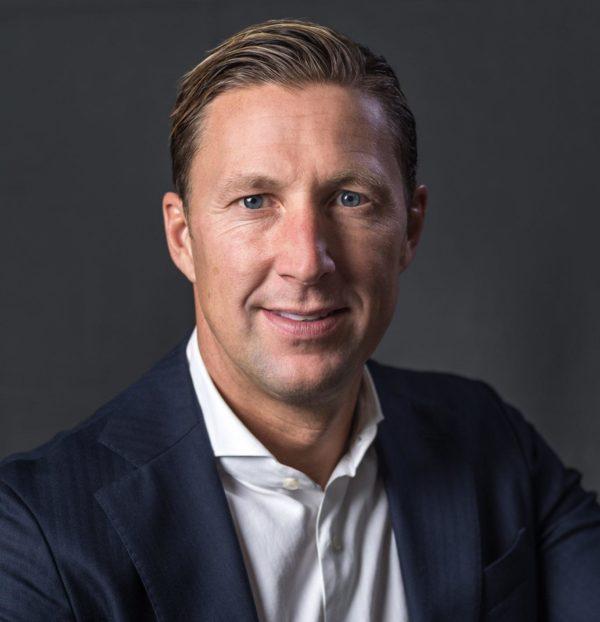 I am pleased to report a healthy 13.1% growth in sales (FX neutral) to EUR 110.4 million incorporating 7.0% like-for-like growth in the first quarter of our financial year. On a two-year basis our stable growth continues at 31%. We also achieved a record high cash flow for the quarter, totaling EUR 18.7 million. The actions we have taken to optimize the net working capital are starting to bear fruit.
This is an excellent achievement especially when viewed against the very strong prior year period, and the challenging macroeconomic environment, where accelerating inflation and the exceptional headwinds of the weakening SEK and NOK vs the EURO continued to place incremental pressure on both our customers and us.
The good performance is a result of hard work and the great Musti spirit in both back and front ends of the company, and I would like to express my sincere admiration to the team for their outstanding efforts and enthusiasm.
We increased the number of our loyal customers by 11% delivered by further increasing in our share of customers with new puppies. By cooperating with high quality breeders in each of our markets we are able to actively engage with new puppy parents introducing them to the benefits of the Musti ecosystem with those efforts delivering an increase in new puppy food customers of 3% during October-December, compared to Swedish puppy registrations decreasing by 4.4% during the same period.
Approximately 70% of our products are non-discretionary products such as food and cat litter, characterized by repeat purchasing behavior that is consistent through a pet's lifecycle. During the first quarter, customers continued to display willingness to sustain spending on non-discretionary pet care purchases and the sales of food and other consumables grew double-digit. Growth in the discretionary categories was affected by both slower expenditure on the categories and extremely high comparison figures from the year before.
Adjusted EBITDA was EUR 19.1 million in the first quarter, down by 3.5% compared to previous year. The decrease in profitability, compared to previous year's record quarter, was due to lower sales of the discretionary items together with negative currency rate development leading to a lower gross margin than in the comparison period. The cost of group functions as a % of group net sales continued to improve and decreased to 7.5% (8.1%). The improvement was driven by the scalability achieved in the company head office and the central warehouse.
Our long-term strategy and financial targets remain firm, as we are convinced that the trends like pet parenting supporting our business model will remain strong in the medium and long-term. Further, our flexible and agile operations model enables us to constantly take needed actions so we can adapt quickly to any changes in consumer behavior and the external environment.
While macroeconomic factors are outside the company's control, the business continues to show its resilience. We are monitoring the external conditions constantly and will not waste time in taking needed measures.
With a clear focus and high energy, we look forward to the financial year 2023 and opportunities it will bring to us.
David Rönnberg,
CEO