CEO's review
From Musti's Interim Report Q1/2020, 3 March 2020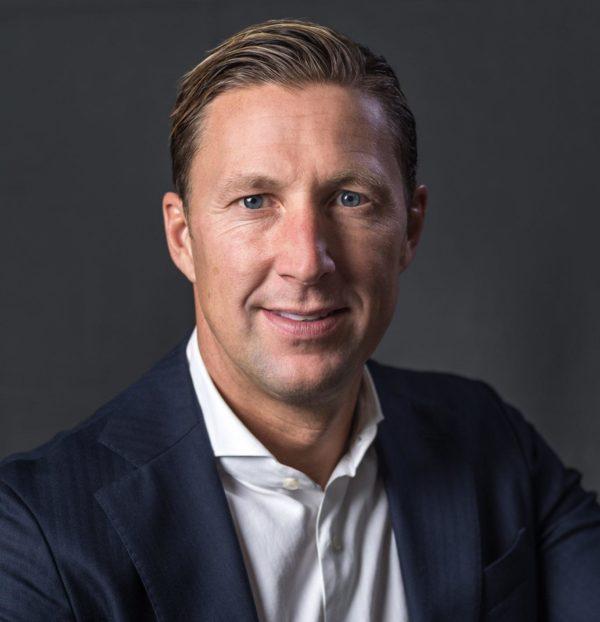 This interim report is an important milestone for us as it is our first one as a listed company. I am very proud of the work everyone at Musti Group has done in growing and developing the company from a strong Finnish retail concept into the leading Nordic pet care company.
We are pleased with Musti's strong first quarter of the financial year 2020. Our net sales grew by 9.7 percent to EUR 70.3 million compared to the corresponding period last year. The growth was mainly driven by the increased number of customers. The strong performance showed especially in the like-for-like store sales growth of 7.2 percent. Our online growth was impacted by the planned online platform change of Peten Koiratarvike in Q1, but the investment is important for the further efficiency improvement of the group's online operations. We also continued to develop our digital customer platform to increase the level of personalization of our customer communications.
Musti is focusing on profitable growth, supported by the scalable platform and efficient cost control. This work showed in profitability development in Q1 as our operating profit grew by 60.8 percent to EUR 5.4 million with an operating cash flow of EUR 14.7 million. The adjusted EBITA margin improved from 9.3 percent (Q1/19) to 11.1 percent driven by strong operating performance in Sweden. The adjusted EBITA margin is typically higher in Q1 than in other quarters.
All three segments – Finland, Sweden and Norway – showed strong like-for-like store sales growth and improved adjusted EBITA margins in Q1. We will continue to focus on further improving profitability in all countries, especially in Sweden and Norway.
At the end of the reporting period, Musti had 1,052 thousand loyal customers (917 thousand in Q1 2019). People are increasingly treating their dogs and cats like members of their family, and choosing more premium food, as well as a more diverse range of products and services. These "pet parents" prefer shopping at pet specialists like Musti. We aim to grow our market share by winning new customers with expert advice, high-quality offering and total shopping convenience.
During Q1, the positive market development continued and there were no significant changes in the competitive landscape. We expect the Nordic pet care market to grow steadily due to several favourable tailwinds, such as the pet parenting megatrend and the pet population growth. We believe that Musti is also set to benefit from global consumer megatrends like consumers' desire for convenience, demand for services and focus on health and wellness.
Finally, I want to warmly welcome our more than 4,000 new shareholders to the next stage in Musti's journey. Our shareholders and the capital raised in the IPO will further support the successful execution of our strategy during this financial year as well as in the coming years.
David Rönnberg
CEO