CEO's review
Musti Group's October 2022 – June 2023 Interim Report Q3 2023, 10 August 2023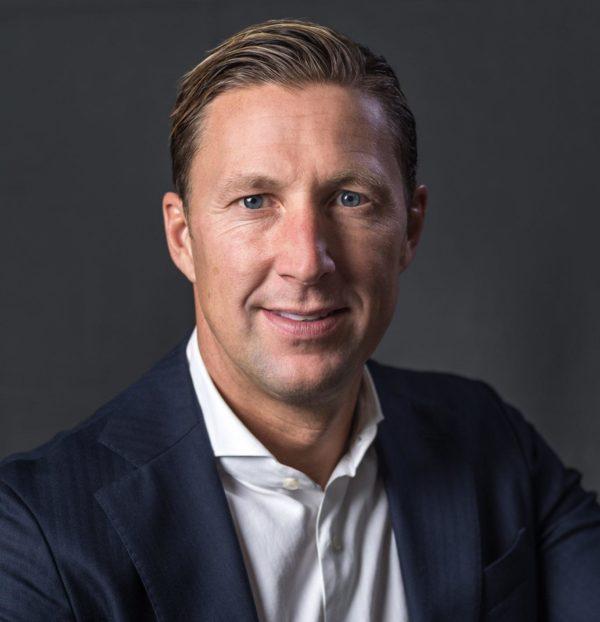 Food and consumables, that make up over 70% of our sales, remained strong sales pillars throughout the quarter. Pet Parents are not sacrificing their pets' needs by trading down, and we are maintaining a high level of new puppy customers coming to Musti for advice and support for their new family member and adding to the membership numbers of our Musti loyalty program.
Group adjusted EBITA increased by 14.4% in the third quarter. Unfavourable movements of the local currencies SEK and NOK had a negative impact of EUR -0.8 million on adjusted EBITA. It is inspiring to see that our relentless focus and effort to improve the productivity and scalability of our operating model is bearing fruit. Group functions cost as a percentage of net sales continue to improve quarter after quarter. The Eskilstuna central warehouse is reaching the efficiency level set for it resulting in significant improvements in our end-to-end supply chain efficiency.
In April we announced that we acquired full ownership of Premium Pet Food Suomi Oy in Lieto, Finland, integration work has been progressing very well. Having an own factory allows us to deepen our commitment to sustainably produced products given the manufacturing facility is optimized for raw material supply as the majority of ingredients come from local producers. We are excited about the possibilities this transaction brings to us; the ability to respond to the increased demand for locally and sustainably produced products and the opportunity to increase our profitability by insourcing the production of our own brands. It supports our strategy perfectly.
I am very pleased with the progress we are making. Our ability to combine a growing portfolio of products, services and advice into convenient propositions for Pet Parents is a key enabler of how we consistently outgrow the markets in which we operate. Also our operative performance shows great results by more efficient net working capital management, reducing inventories and extremely strong operative cashflow. We would not have been able to support our customers and achieve such strong results without the dedication and skill of our incredible team.
Our primary focus is and always will be to provide the best possible advice and support to our Pet Parent customers. We recognize that without their trust and loyalty we would not be where we are today. So, to our almost 2,500 team members – on behalf of our shareholders, our Board, our Group management team and myself, thank you for your tireless commitment to our customers and their pets.
David Rönnberg,
CEO